Dining
Whether you're looking for fine dining, an endless buffet, or a casual bite, we are here to give you an A-List experience!
Caption Goes Here
Keeping You Up-To-Date
Dining Updates
Zen Noodle:
Sunday – Thursday: 11 a.m. – 11 p.m.
Friday & Saturday: 11 a.m. – 1 a.m.
Take 2 Grill:
Sunday – Thursday: 11 a.m. – 11 p.m.
Friday & Saturday: 11 a.m. – 1 a.m.
o.h. Sports Bar:
Friday: 5 p.m. – 10 p.m.
Saturday: Noon – 10 p.m.
Sunday: Noon – 9 p.m.
o.h. Bar Hours: Daily: 11 a.m. – 2 a.m
Final Cut Steakhouse and Seafood: Closed
Epic Buffet: Closed
i.o. Bar:
Monday – Friday: 5 p.m. – 2 a.m.
Saturday & Sunday: Noon – 2 a.m.
Final Cut, Hollywood Columbus' only Forbes Travel Guide Four-Star award-winning restaurant, is a contemporary steakhouse with an eye for presentation.
The perfect spot to get cool cocktails and a delicious selection of appetizers, located in the heart of the casino and just steps away from the gaming action. Enjoy build-your-own burgers, wings, and beer buckets while you cheer on your favorite team.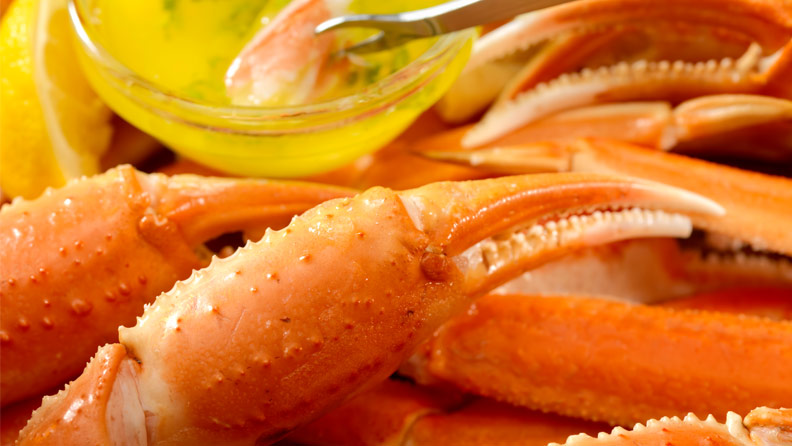 Dig into an all you can eat parade of flavors including seafood, pasta, salads, desserts, & carving station. Serving up delicious dishes daily for lunch & dinner buffets.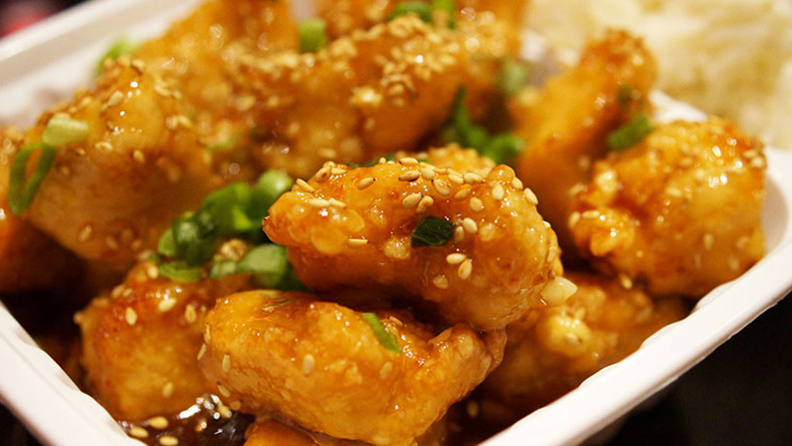 Zen Noodle delivers authentic Asian flavors served in traditional and contemporary dishes all featuring the greatest noodles this side of the Far East.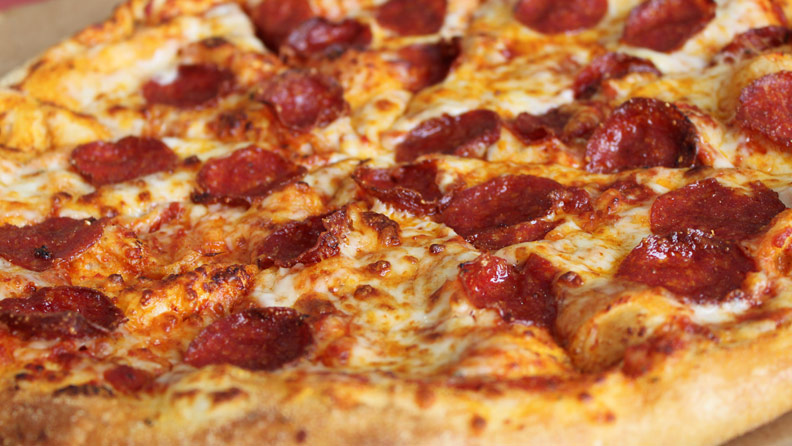 Whether you're hungry for a sandwich hot off the grill or a mouth-watering burger, this is your grab & go, one-stop shop for a quick bite to eat.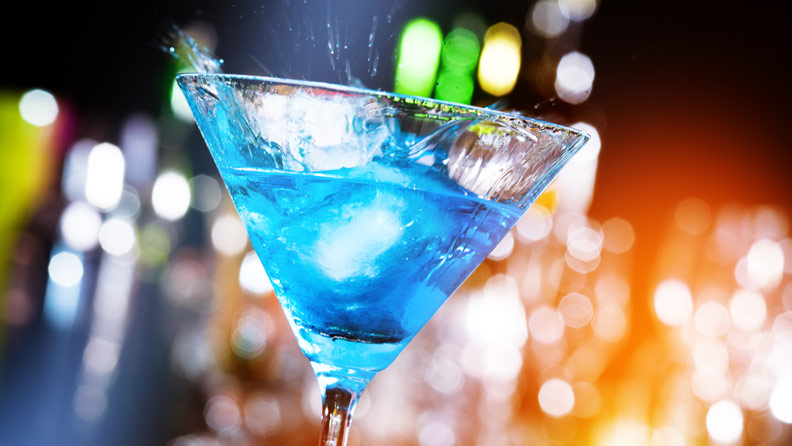 Grab frosty beers, custom cocktails, and – even more unique – an array of frozen drinks at I.O. Bar that match any that can be found in the casino bars in Vegas.